SEE YOURSELF WORKING HERE
Customized workspace for Rent
Office Space For Lease
Your Glendale Arizona office space awaits
The Atrium at Arrowhead
Glendale, AZ Office Space For Lease
First-class office space against a gorgeous, green backdrop.
Suites in one, two, three, five, seven, eight and ten-room configurations, finished out and move-in ready with Internet and most with built-in reception desks.
Conference facility, free of charge, and custom tenant lounge with fresh food market, onsite. Full-time management and leasing staff. Eco-conscious initiatives. Top of the line security and safety systems.
Bold in its design & style, dramatic moments greet you at every turn, versatile event spaces, impressive wall coverings, and many other grand elements. You will be inspired each and every day that you come to work.
State of the Art Office Space for Lease in Glendale, Arizona
Ready to take your company to the next level?
Step in and start working.
The Atrium at Arrowhead has multiple security systems, which include surveillance, glass breakage monitoring, secured entry, and call-in system for after-hours guests. All suites are separately metered and have their own heating and air conditioning systems. This means that none of the tenants at The Atrium share temperature controls with other tenants. See Amenities page for full list of building amenities.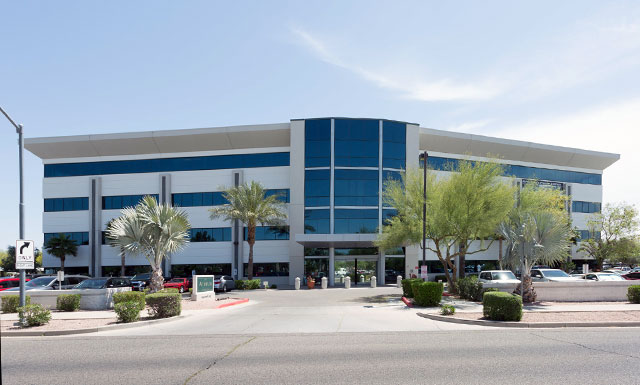 Conference Room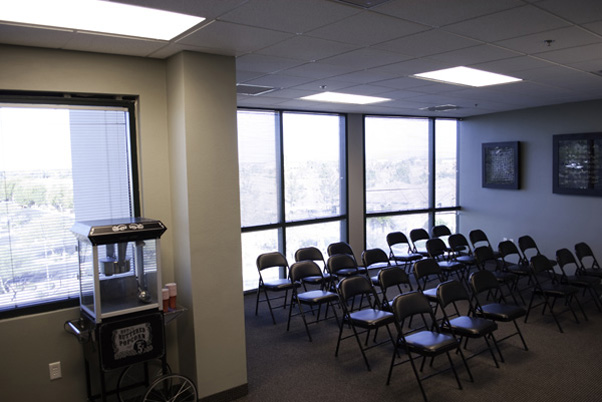 Suite Lobby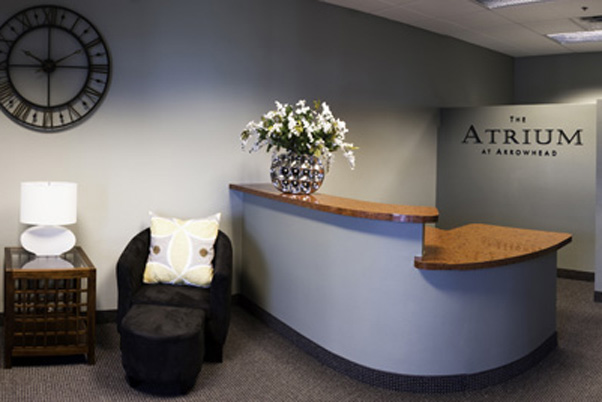 Covered Parking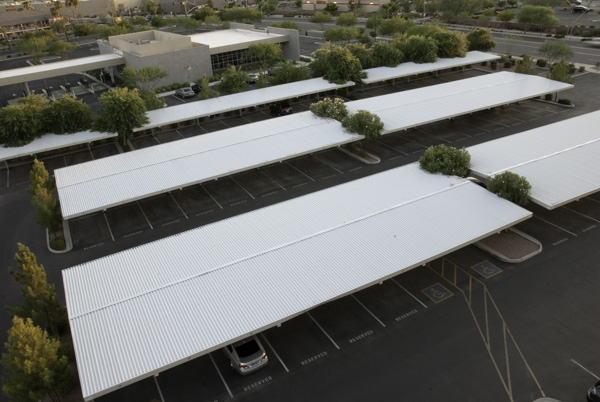 Suite Balcony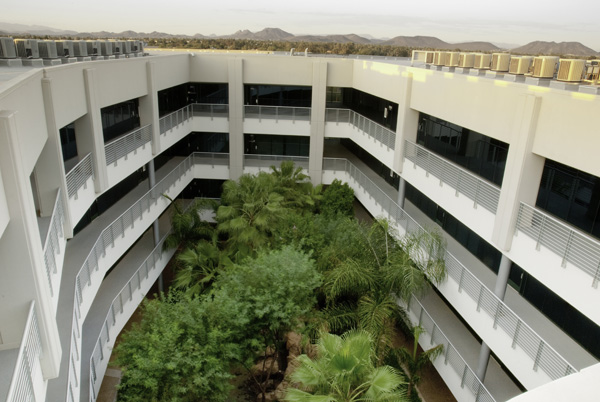 Reviews
I've been seeing a doctor here since the building opened. Great parking, beautiful foliage inside. Nice atmosphere.
Mostly doctors offices and realty, however, they have a beautiful wild garden with water features in it. It is very soothing, and the building is clean and in good shape.
Love the water feature in the court yard
---
---